More Travel
Hi there
No more updates for a little while as Rochelle and Kieran are off to Rarotonga, in the Cook Islands, for the next 11 days or so. Rochelle deserves a break and some R&R so it's tropical beach-warm-up-time-holiday for us.
For Kieran it's yet another international trip as he just got back from an unplanned two weeks in Canberra. For those he didn't catch up with while he was over there, he humbly apologises - it was just one of those trips, sorry.
Anyway, it's back to winter here - more snow at our place on Friday.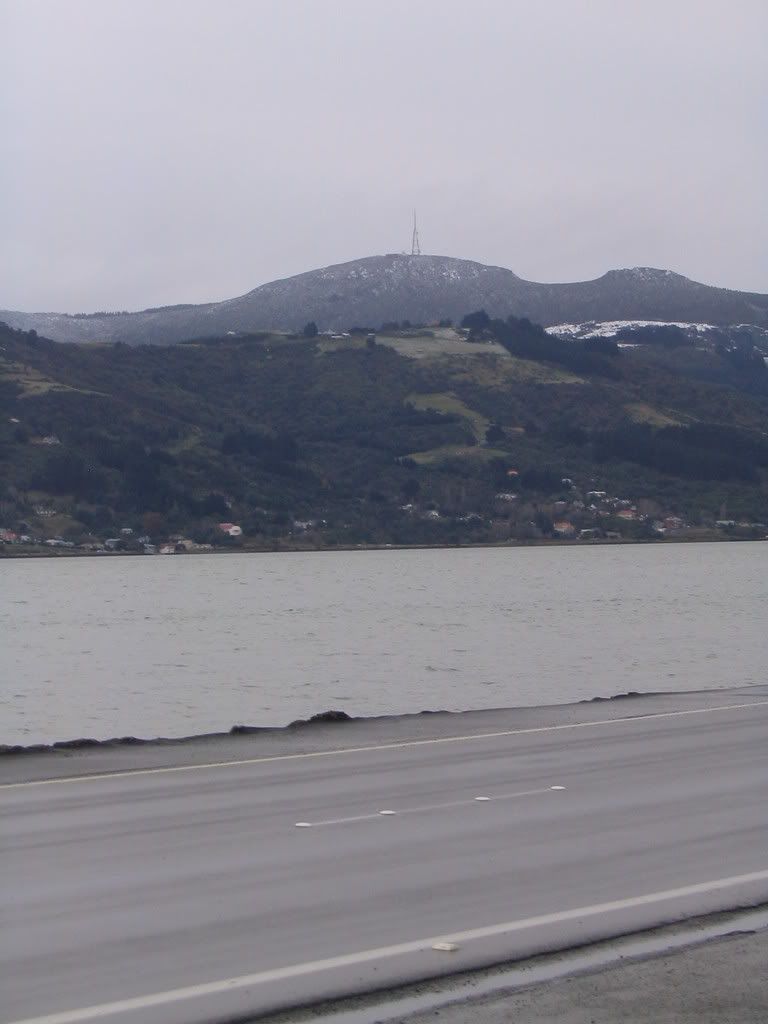 And here are some photos Kieran took flying back from Sydney to Dunedin.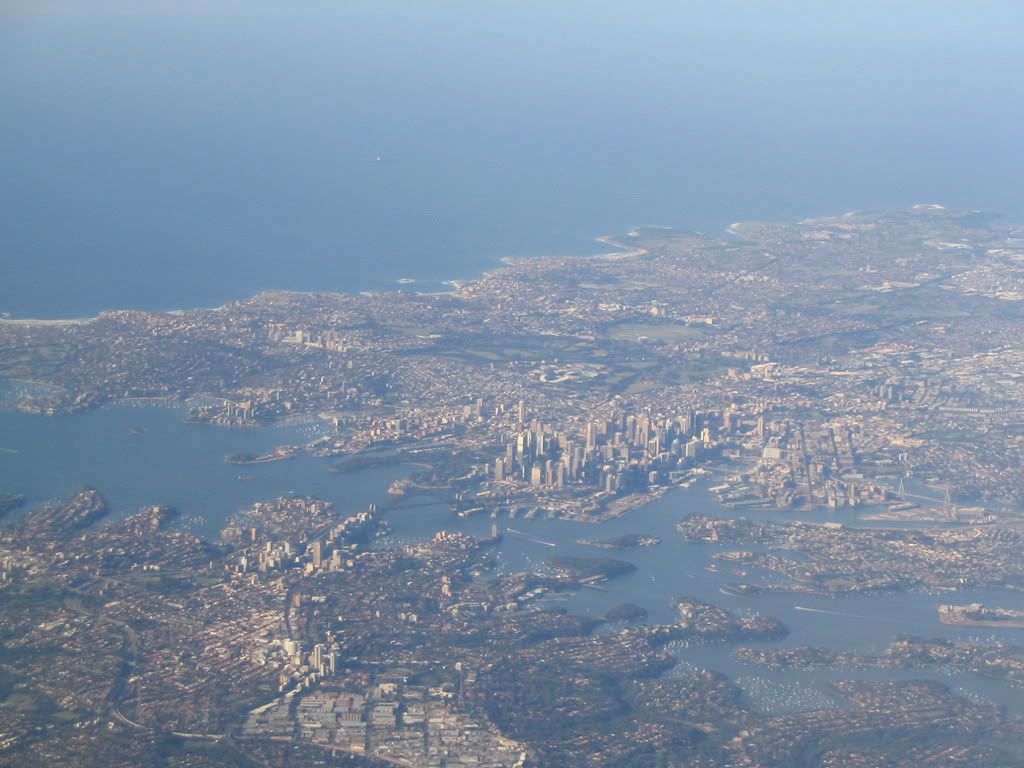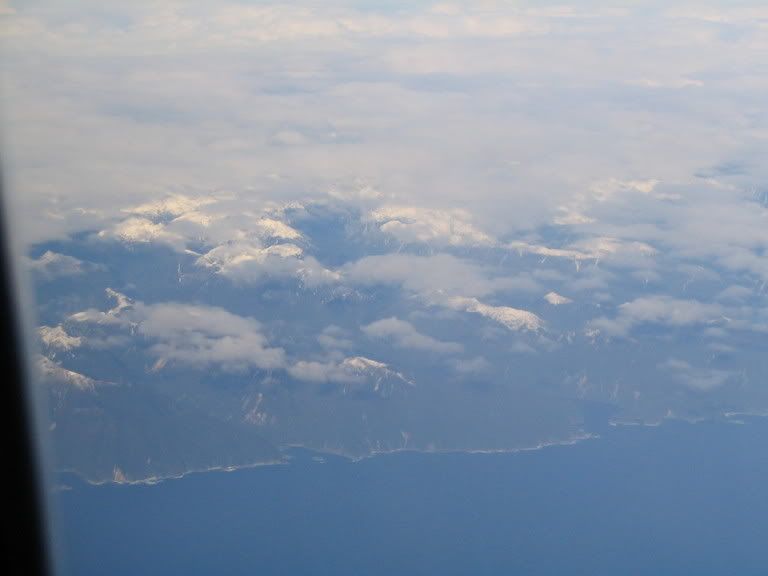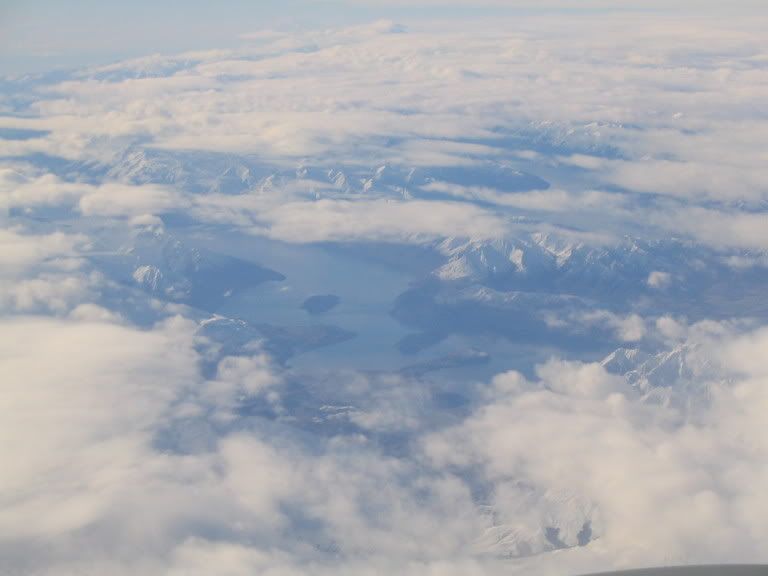 Seeya in a few tropical weeks...
K&R