Winter is here...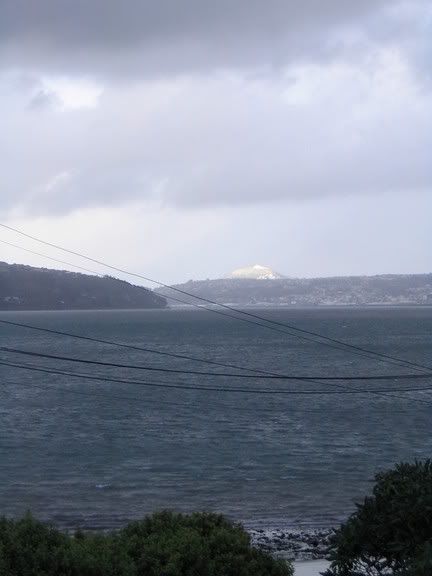 The view from our front deck, 24 April 2005
April showers don't bring May flowers here in Dunedin - they bring winter snows. The day before ANZAC day 2005 the first big southerly storm of the year swept through. The higher parts of the city got a few inches of snow, whilst down at sea level we got enough hail to turn the ground white. The days are getting short here, reminding us that we only have a few more weeks until the equinox and its 16 hour night.
But what else have we been up to? Well, the last few weekends have been spent at home, getting a few things tidied and organised. Rochelle has finally completed her coffee table, which looks great and is filling what had otherwise been a terribly empty space in our living room. Kieran has been writing job apps, working on a Masters thesis and doing some writing. Aside from that, the week after Easter he went and rode a 12 hour mountain bike race in the Naseby forest. Unlike Canberra riding, this place was a mudpit, which made riding a bit interesting. Nonetheless, Kieran managed to come stone-cold-motherless-last - and trashed the bike in the process - so it was a successful trip all round.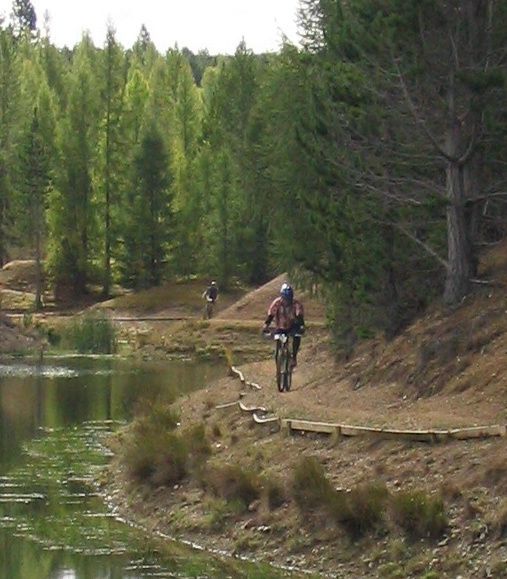 Racing around Hoffman's Dam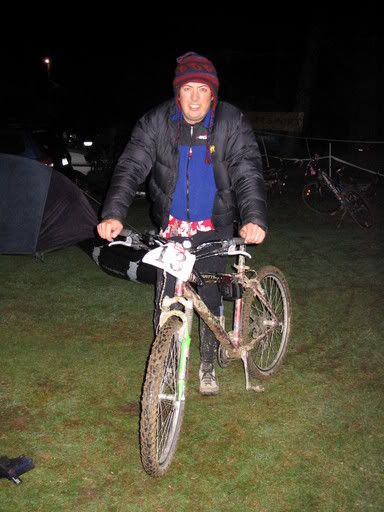 After the race...
This weekend we're off to Fiordland for a bit of exploring, pre-winter reconnaissance, trout-fishing, walking and mountain-biking. Should be fun.
Meanwhile, here's a few Dunedin webcams for a window into our world.
Otago School of Physiotherapy Webcam
School of Chemistry Webcam
The Octagon - the centre of Dunedin, with a statue of Robbie Burns



St Clair Beach - are the surfers out there? Silly buggers...



Anyway, hope you're all well - if you're reading this drop us a line in the comments section and let us know who you are.