May Update
Isn't this the world's most lively title?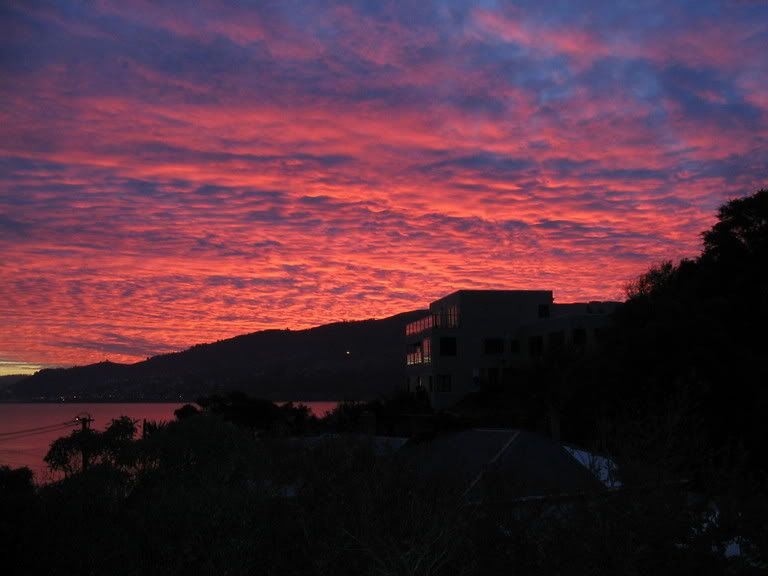 The sunsets around here have been just brilliant recently - I'm not a good enough photographer to capture what this one was really like, but it's not far off.
The only trip of note we've done recently was a weekend jaunt out towards Te Anau for some mountain-biking, trout fishing and pre-winter reconnaissance. Here are a few photos from a short mtb ride we did along the edge of Lake Mavora.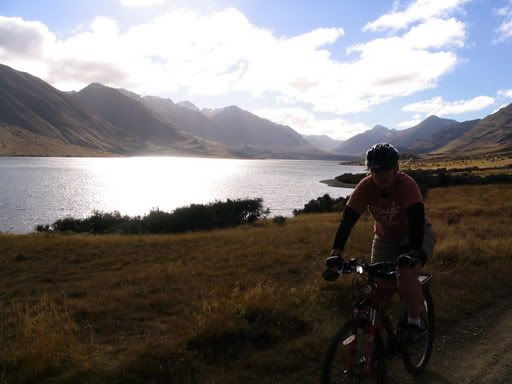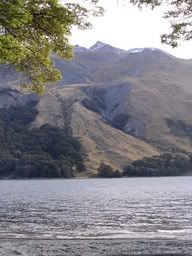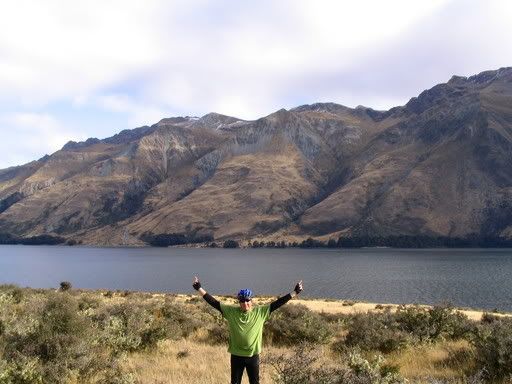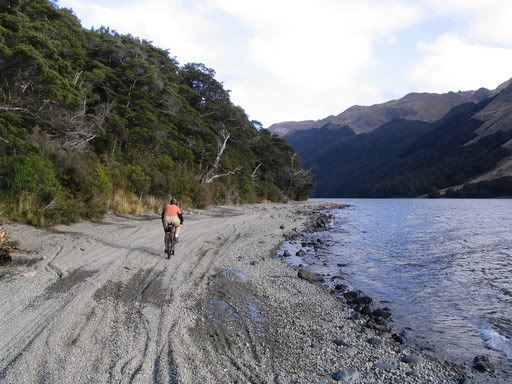 I doubt there'll be another update for a while. Rochelle's work has reached crisis mode and she's working crazy hours to get them through it. Kieran is writing a Master's thesis which is also taking up a bit of time. We'll get out and about a bit still - Banff film festival this weekend, for example - but probably no major excursions until the Queens Birthday Long Weekend (4-6 June over here) and then we're off to Rarotonga in the Cook Islands for a quick tropical getaway!